Enjoy a unique and emotional story, where your choices matter and alter the games ending.
Immerse yourself in Eila's world through comic books and hundreds of illustrations.
Explore a narrative game that features strategy, resource management and puzzles.
With branching story paths, your choices matter, affecting each chapter and deciding how the game ends.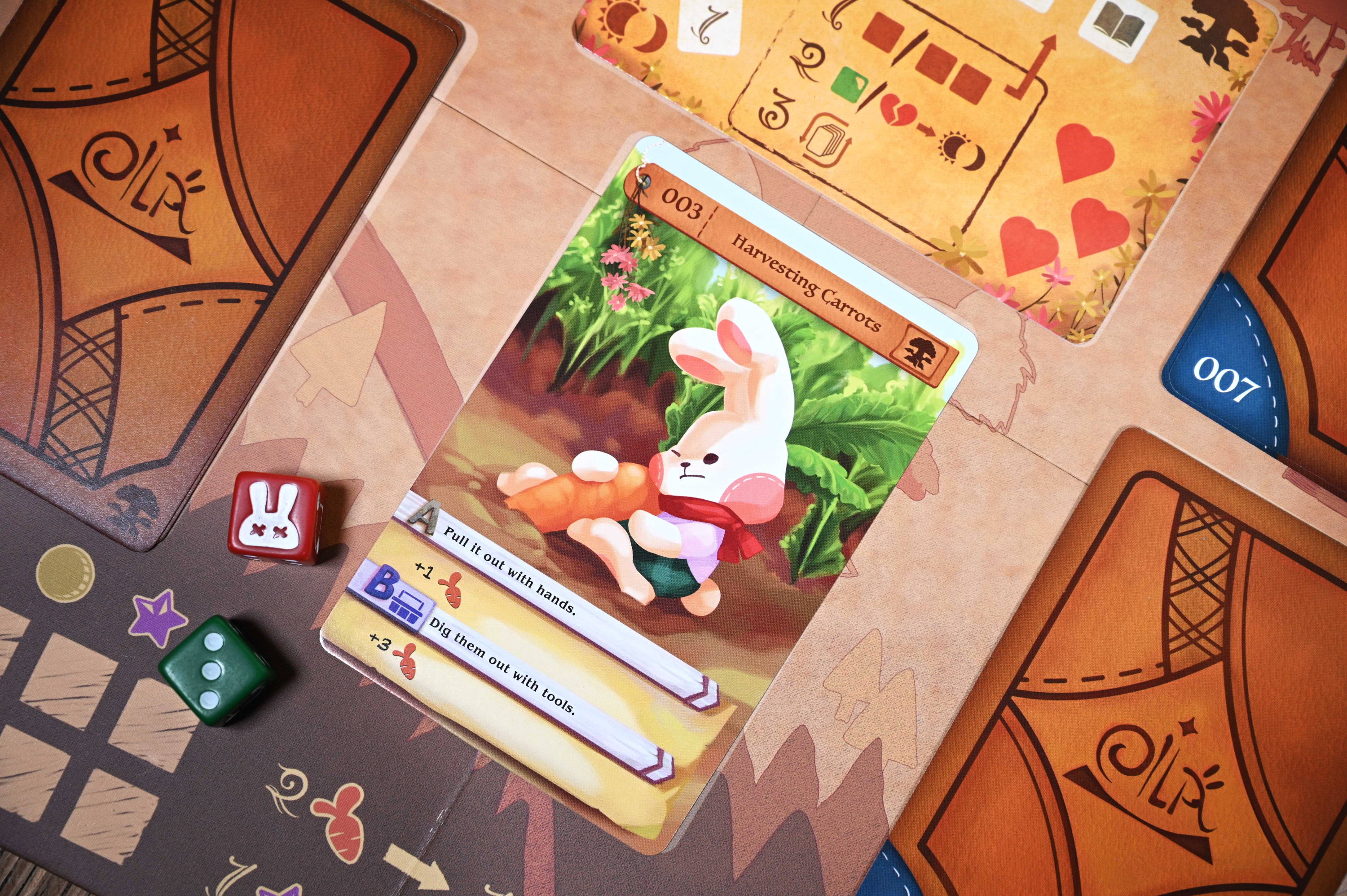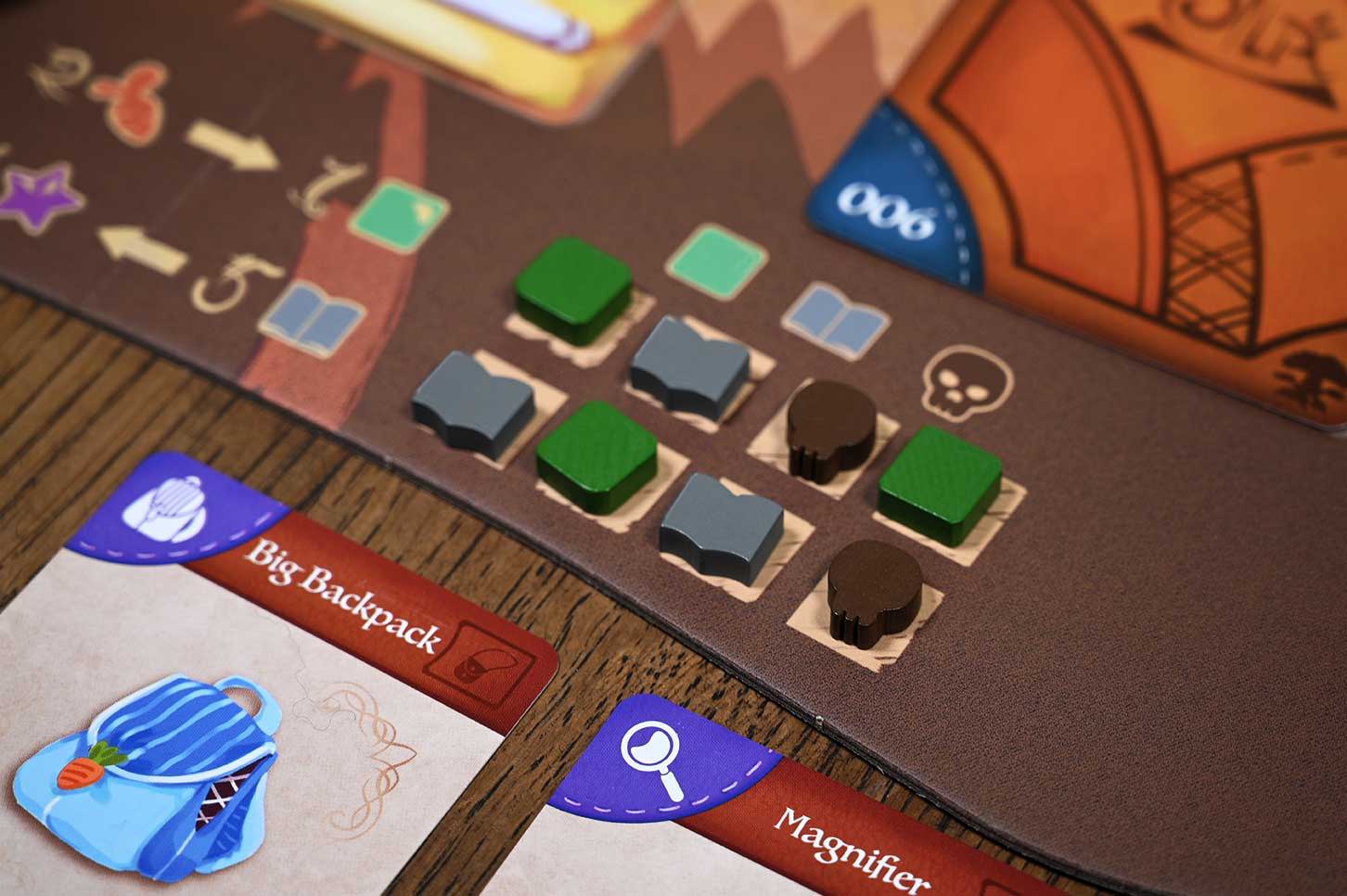 Experience an exciting and impactful story told across 5 chapters featuring stunning art and illustrated comics.
Over 400 reviews and and an average score of over 8 on Board Game Geek, players already love Eila.