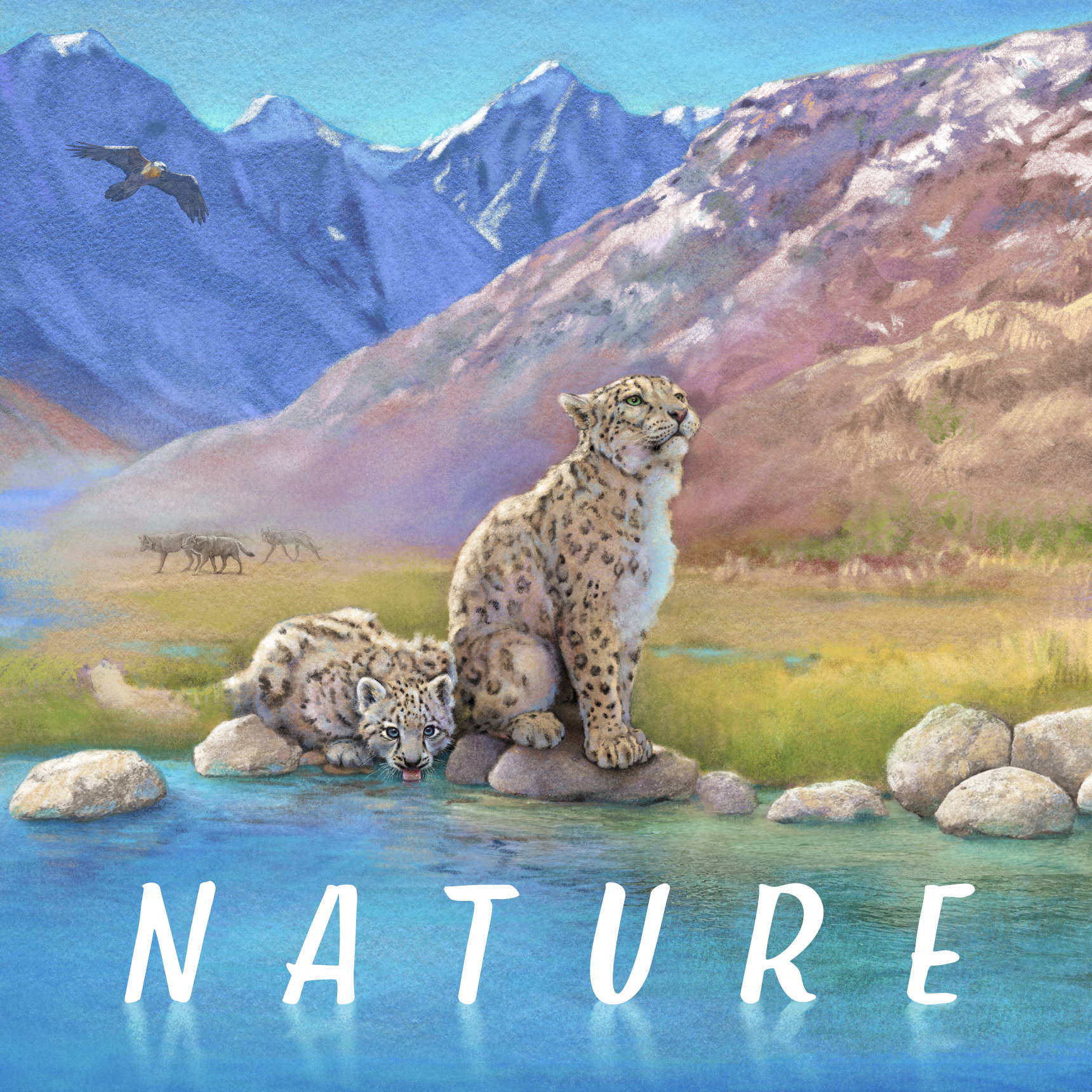 Work in progress Nature box art - Coming 2024
Base Game: 1-5 Players | Ages 9+ | 30-45 mins
With Modules: Ages 11+ | 60-120 mins
In Development - Crowdfunding 2024 | Retail 2025
With over 10 years of experience designing games in the Evolution series, we have refined the core concept.
In Nature, players adapt species to survive in an ever-changing ecosystem where food is scarce and predators lurk, but this is just the beginning…
Nature is a modular game system that allows players to expand and customize the ecosystem. The different modules work seamlessly together, take 5 minutes or less to setup and teach, and increase the length and depth of the game.
Like dinosaurs? Add the Jurassic module. Want to experience a brutal ice age? Add Climate. Need a safe haven from dinosaurs? Add Flight and Jurassic!
The mix of modules you choose provides a unique ecosystem to explore. Welcome to the beauty and diversity of Nature!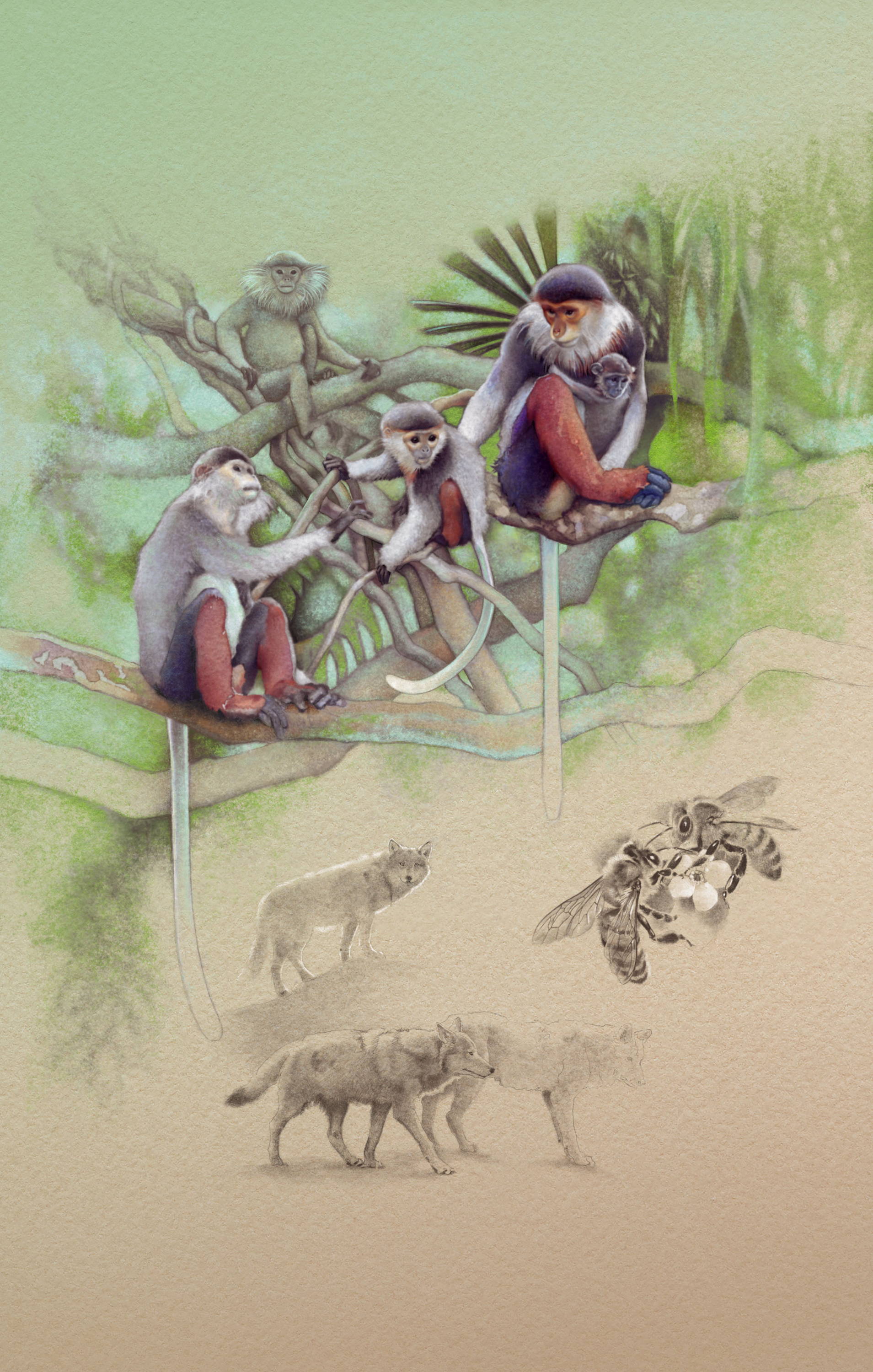 Experience Nature for Yourself

There is already a world of Nature to explore.
The Jurassic, Flight, and Rainforest modules are available to try now. The Natural Disasters, Tundra, Elephant Graveyard, and Climate modules will be available soon.
Sign up as a NorthStar Game Taster to try our games before they're published, and become part of our vibrant playtesting community.
Played Nature at a convention?
If you've experienced Nature at a convention, we'd love to hear your thoughts.
Your feedback will help us make the game better.