Inheritors provides a big game experience in a small box you can take with you anywhere.
Each of the five clans is beautifully realised and unique, bringing this world to life.
Easy to learn, but full of strategic choices, this is a great game for new and experienced players.
Players take on the roles of the King's Inheritors. As an Inheritor, you will use your Advocates and your Influence Cards to sway the Five Realms and gain victory.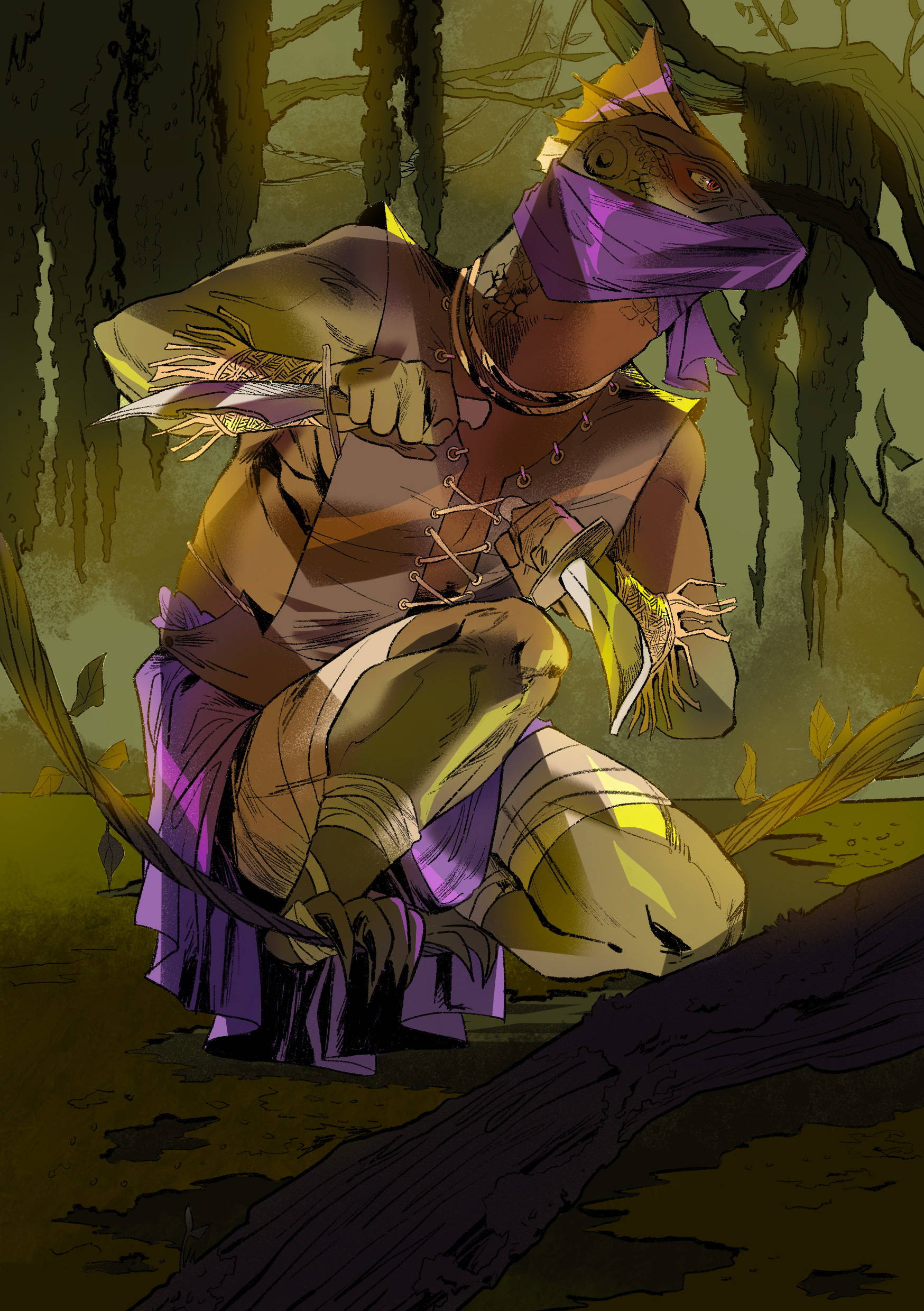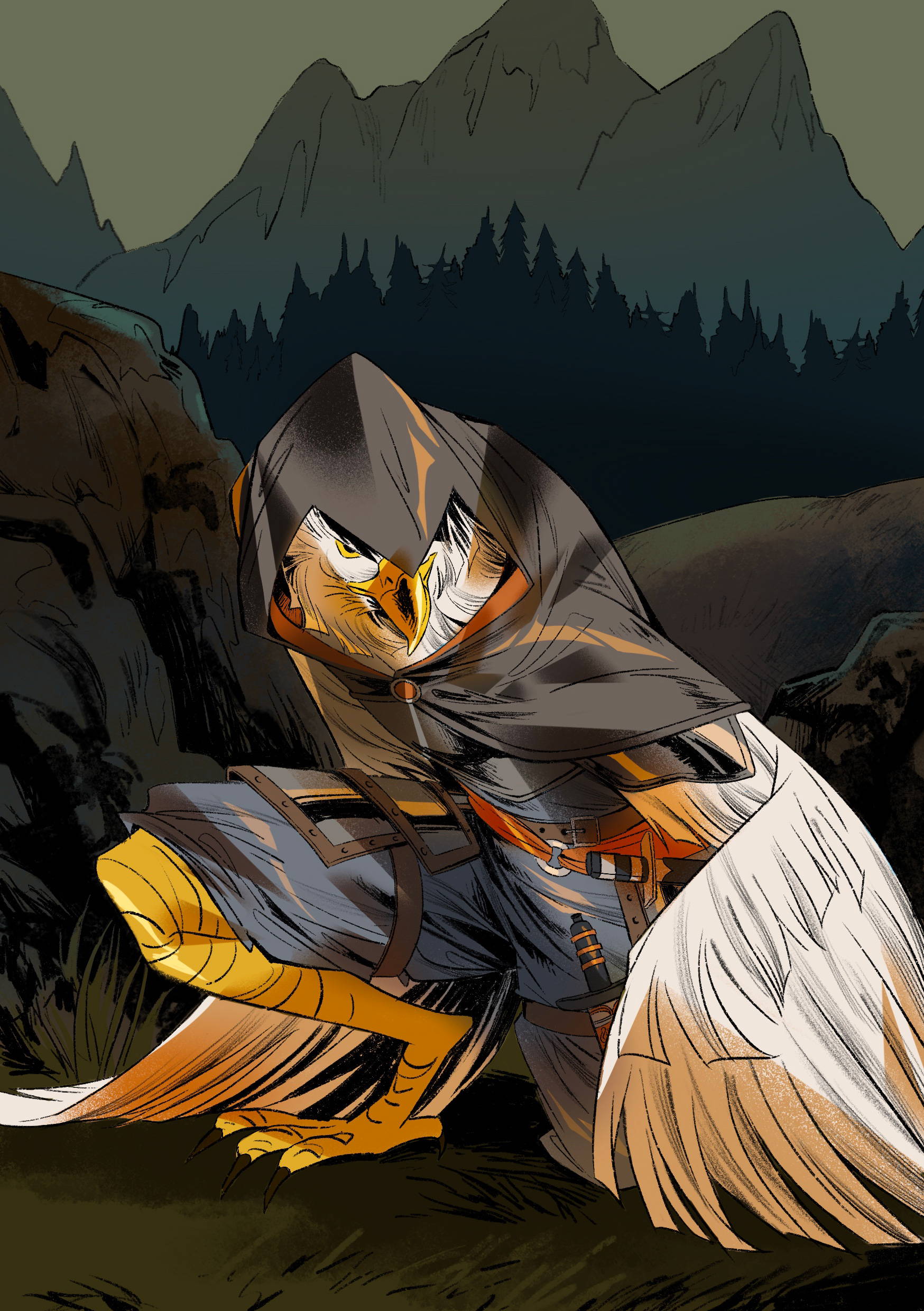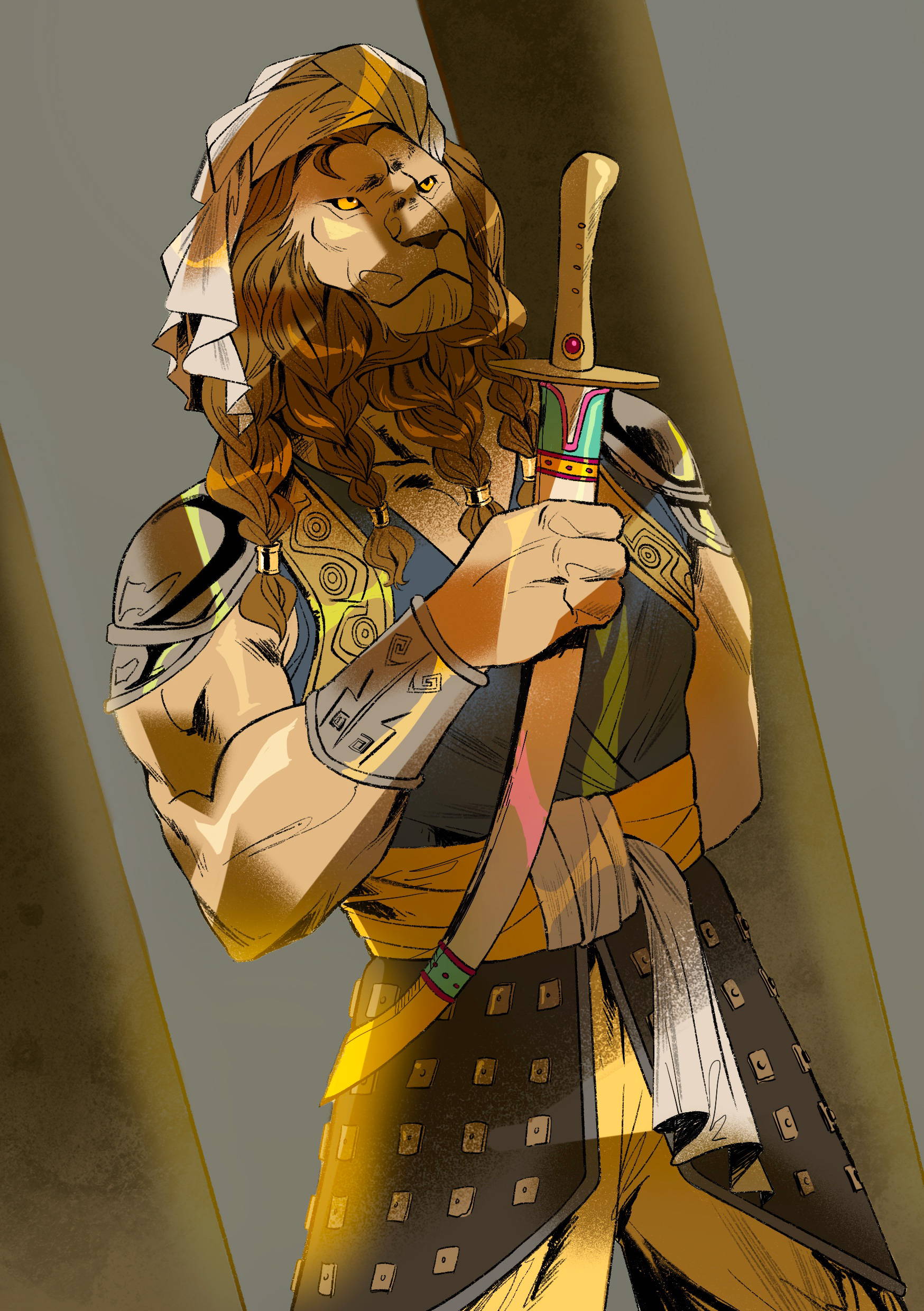 Inheritors is an open drafting, hand management card game where only one of you can become the true Inheritor to the throne.
Let the games begin!